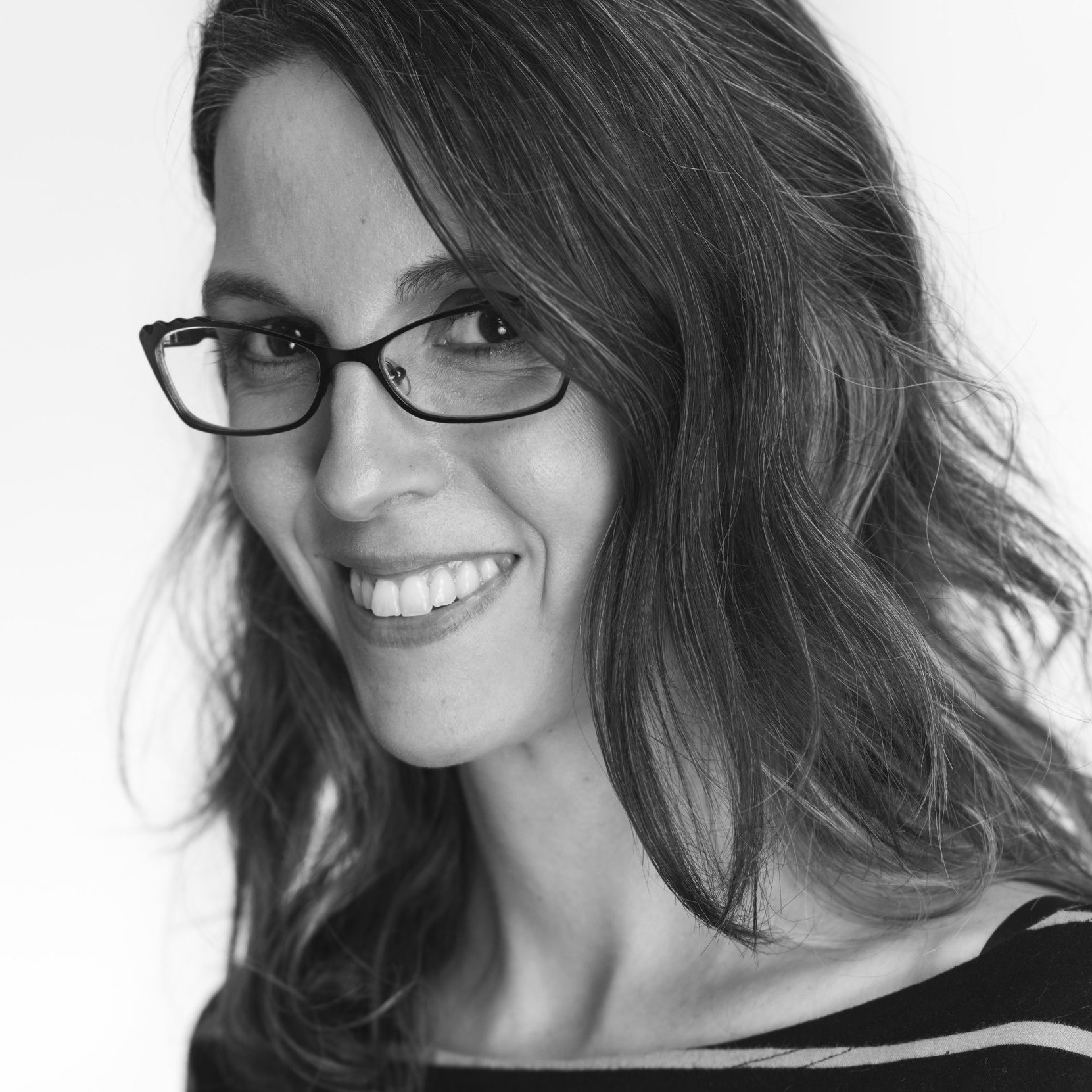 Hi! I'm Alex. I'm a speaker, coach and facilitator.
I can help you inspire your audience and your team so that you get more done.
I honed my speaking skills in the worlds of law and comedy, two high-pressure environments that forced me to confront my fears and taught me the joy of storytelling.
During our sessions I hone in on your motivations, your habits and your comfort level, to craft an experience that is uniquely yours. This approach works for all ages, and the results are transformative.
I believe that public speaking is a fun, creative form of human connection. I believe that the "right" way to speak is your way. We all have stories to tell. My gift is in helping you tell yours.